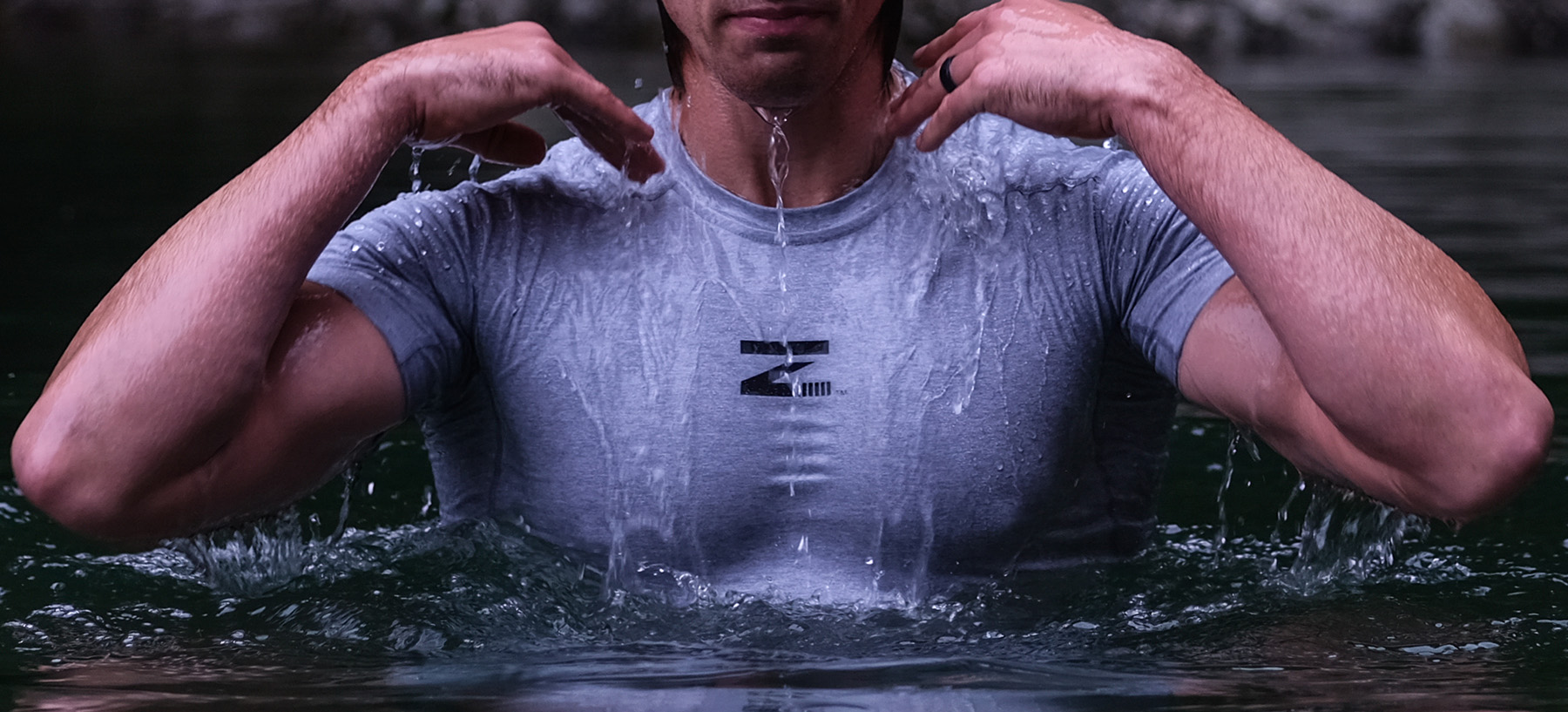 Join the revolution in performance sports apparel
get up to 35% off
Change your #ZNA
ZENKAI: The Future of Performance Apparel
Enter and get a 20% discount, share and get 15% more on all Zenkai apparel. We're also giving away 20 pieces of Zenkai clothing for entering and 5 Grand Prize Packages for sharing!
3 INNOVATIONS, ONE FABRIC
PERFORM - ZENKAI™ was born on the premise SWEAT IS YOUR FRIEND. Sweat must stay on the body and evaporate off your skin to have a max cooling affect. At ZENKAI™ we know no fabric helps the body to regulate temperature better than bare skin so we've engineered the next best thing.
PROTECT - One thing an athlete can't control is the weather, until now. Our proprietary Filium® activated fabrics protect you against the outdoor elements NATURALLY without sacrificing breathability for the life of the garment. Protection when you need it, stay light and cool when you don't.
PRESERVE - Sweat itself is odorless, but it creates the environment that bacteria need to multiply and some of these bacteria produce odors. Filium® stops the growth of odor-causing bacteria so you can train more and wash less. Wear multiple times between each wash & prolonging the life of your garments.